Latent Empathy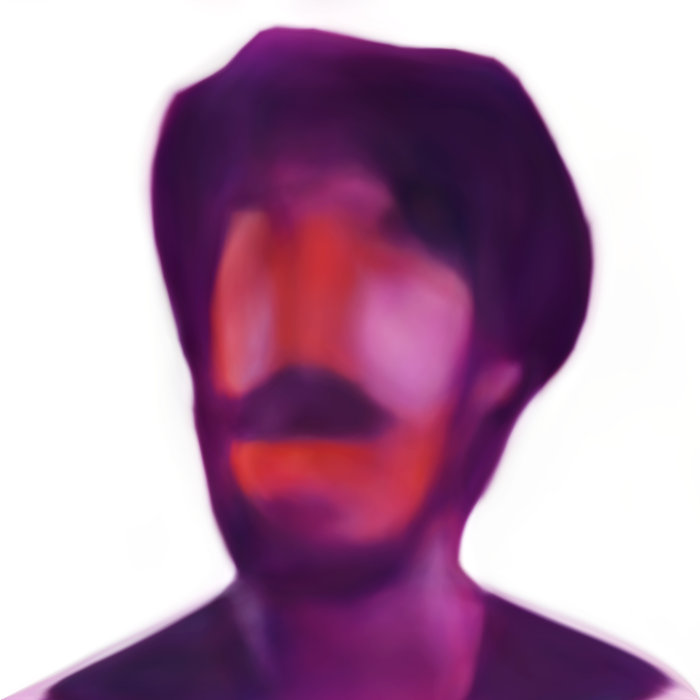 GAN generated portrait
Latent Empathy is a project developed for the "AI + Art Serendipity?" exhibition that took place at the Luxembourg Logic for AI Summit during September 2018.
The project explored the concept of empathy in the context of Artificial Intelligence. Several sets of portraits were created using generative adversarial networks (GAN) (a type of machine learning architecture). These types of neural networks can generate highly realistic new images once they are trained with a set of sample images. Here, my goal was to produce an artistic representation of human emotional states, so my neural networks were trained on datasets that included artistic portraits produced with my computer code. This is part of an artistic research on neural networks that learn my own artistic style.
The project produced selected giclée prints of portraits generated by the neural networks and an interactive installation that invited the viewer to explore the ai-generated portraits through empathic visual dialogue: Viewer head rotations triggered a mirror movement through sets of ai generated portraits (technically, interpolated sequences in the GAN latent space). Accentuated facial expressions revealed different portrait sets or "emotional" states.
Though competition leads to optimization (as the GAN training process demonstrates), it also brings anxiety, selfishness and hostility in human settings. Empathy increases understanding and awareness in communications. Mirror neurons activations might be the key to a better coexistence colored by fairness and oneness. Will empathy be also a key component of human / machine communication?

GAN Giclée prints at "AI + Art serendipity?" 2018 exhibition

GAN generated portrait

GAN generated portrait

GAN generated portrait

GAN generated portrait
See related projects: